We make games for gamers
support us by playing our games,
buying our MERCH,
or telling your friends About us.
An explosive action-platformer set on a dying planet. Main protagonist - WELDON - must climb a vast expanse of ruins and tackle deadly sentient machines if he hopes to survive.
STUDIO
We're a small game development studio in sunny Burbank, California.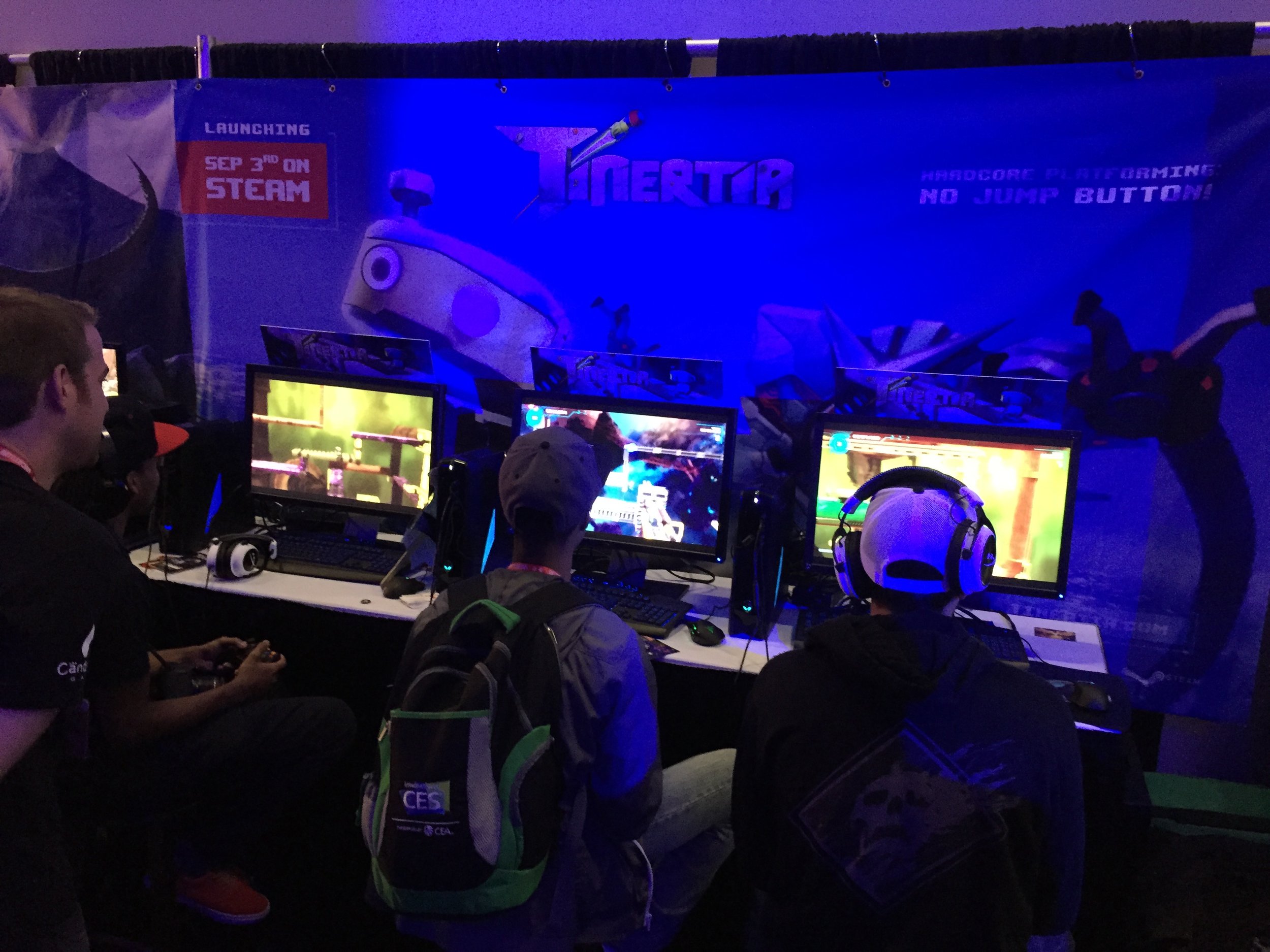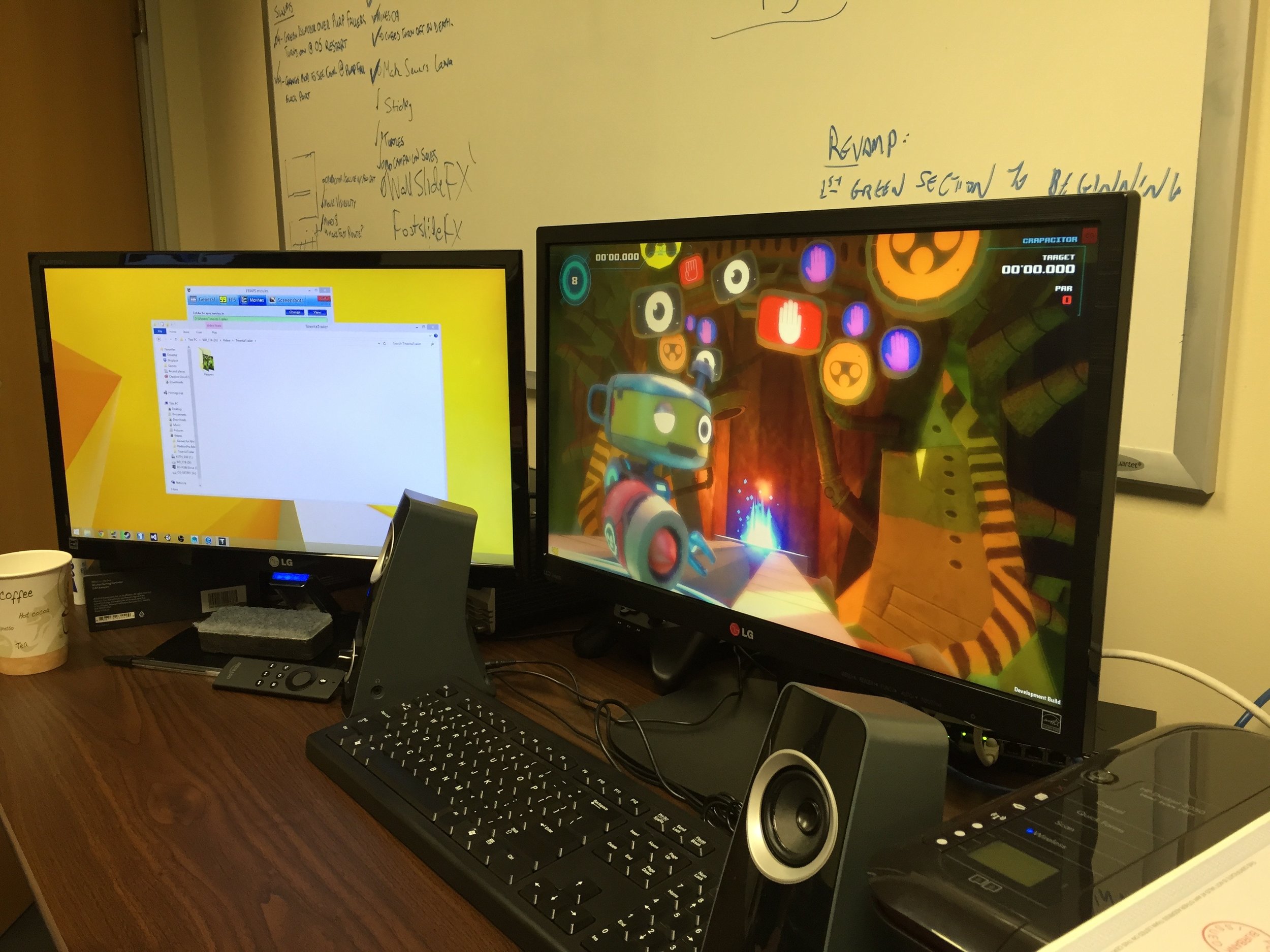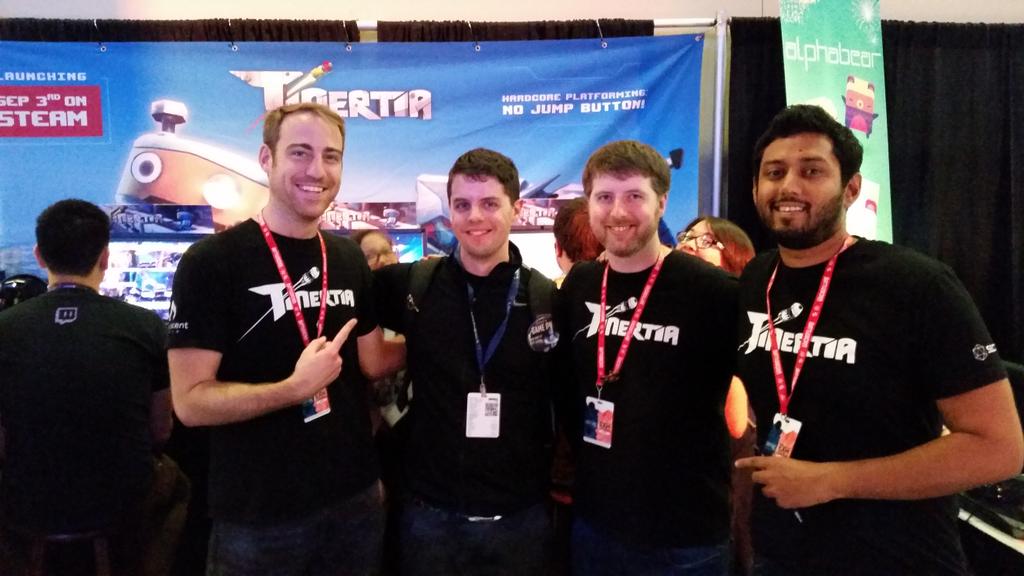 Candescent Games was founded in 2011 by game programmer Vilas Tewari. The team has a strong background in PC game development, and prior experience with MMO & virtual world development.
The launch of Tinertia realized our goal of becoming an independent developer in the PC and Console gaming space, and we're hard at work on our next title for fellow gamers.